Hearing Instrument Dispenser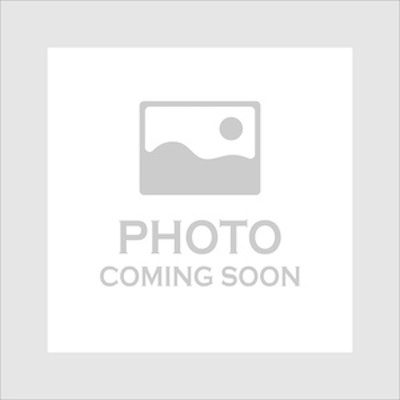 Schedule a Free Hearing Test
Being able to hear children laughing, a conversation with your best friend, your favourite TV show, birds chirping, the sound of crickets on a warm summer evening or other sounds you love help make life worth living.
With a comprehensive hearing assessment conducted by one of our professionals, you can help ensure that you can hear as long as possible.
Contact the Southern Ontario Hometown Hearing Centre location nearest you in order to schedule a hearing assessment by using the adjacent form, and a member of our team will call you in order to provide assistance.
Don't want to wait? Call us today. Click here to find your nearest location.