Hearing Aid Repair and Service Specialists in Southern Ontario
Digital hearing aids are incredibly valuable devices that can improve a person's hearing dramatically. They are designed through scientific research and technological advancement, but they are also delicate, highly sensitive instruments that require the right kind of TLC to achieve optimal performance.
Daily cleaning and upkeep of your hearing aids will help to extend their service life as well as ensure that they perform as designed. However, broken hearing aids or malfunctioning hearing aids are not only frustrating, but they also limit the benefits you receive from your device.
Because hearing aids are a significant investment into your capacity to hear better for years to come, it makes sense to ask, "Does someone do hearing aid repairs near me?"
Fortunately, whether you purchased your hearing aids from us or somewhere else, the Southern Ontario Hometown Hearing Centre nearest you has the experience, expertise and equipment to repair and maintain your hearing aids whether you need help with troubleshooting, regular maintenance, deep cleaning or repair.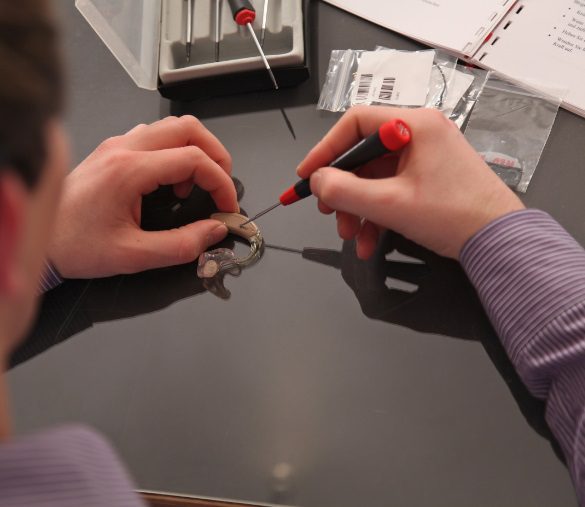 How to Address Common Hearing Aid Problems
Despite your best efforts, you're apt to encounter problems with your hearing aids from time to time. Fortunately, most issues can be resolved by following a few troubleshooting tips.


Make sure batteries are inserted correctly.



Replace weak or dead batteries.



Clean earwax from earmold or tubing.



Replace wax guard/filter.



Make sure you don't have your hearing aids set to telecoil mode.
Problem = Weak/Distorted Sound


Remove and reinsert batteries.



Replace weak or dead batteries.



Clean the contacts in the battery compartment with a dry cloth.



Clean earwax from earmold or tubing.



Replace wax guard/filter.
Problem = Feedback/Whistling


Remove and reinsert hearing aids.



Clean earwax from microphone and sound ports.



Turn down the volume.



Make sure nothing is obstructing the ports.



Have your hearing care provider remove built-up earwax from your ear canals.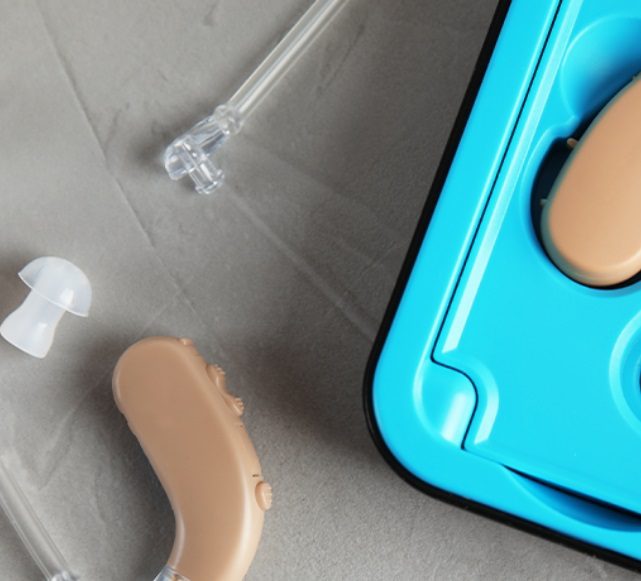 Reduce Your Repair Costs and Make Your Hearing Aids Last Longer
Avoid Moisture and Fluids
Although there is a small number of genuinely waterproof digital hearing aids now on the market, exposing your hearing aids to humidity endangers them. Since the vast majority of hearing aids are not waterproof, allowing contact with water, dropping them in a body of water or leaving them in a hot car or on a windowsill can cause certain damage.
For waterproof hearing aids, it is okay to get them wet. But for most models, exposure to water or other fluids can be a disaster. It's best to avoid water contact even with waterproof hearing aids if you can. Fluids can cause damage to the electronics within the device.
Daily cleaning and drying your hearing aids, especially in a humid environment, is a must. However, poor sound output from your hearing aid could be the result of too much earwax in your ear canal. Wipe wax from your ears daily and consult a hearing care professional to help with keeping your ears free of earwax.
Keep Them in a Safe Place
Accidently dropping, stepping on or laying something heavy on top of your hearing aids can cause significant damage. To prevent that from happening, choose a safe place to keep your hearing aids when you're not wearing them, and stick to that one place. Put them in a protective box, inside a drawer and out of the reach of children and pets whose curiosity often gets the better of them.
Hearing Aid Maintenance and Repair Service at Hometown Hearing Centre
Our hearing aid repair specialist has the know-how and equipment to provide fast, emergency hearing aid repair as well as ongoing troubleshooting and maintenance should you need a little extra help with your hearing aids. In most cases, we're able to identify the problem, repair them and then get them back in working order while you wait.
However, when we're dealing with a broken hearing aid or a problem beyond what our expert can deal with in the office, we will contact your hearing aid manufacturer for replacement parts or send them off for repair.
Should we send them off for repair, we will set you up with a loaner pair so you don't have to go about your daily routine without some type of hearing aid. They may not be exactly like your regular pair, but they'll do in a pinch.
In-Clinic Hearing Aid Repair for the Following Brands: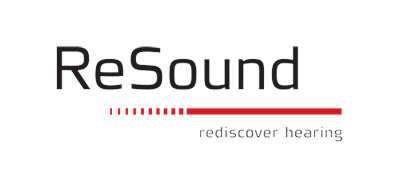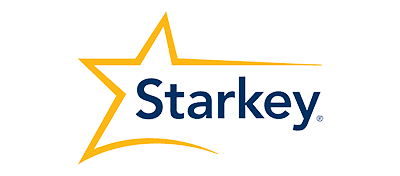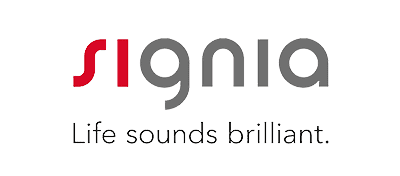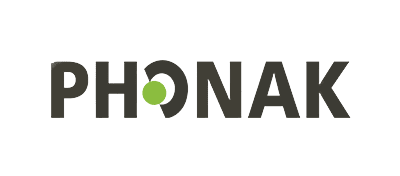 Schedule an Appointment for Hearing Aid Repair or Maintenance
Your hearing aids not only provide enormous benefits capable of enhancing your daily life, but they are also a significant investment for most of our patients.
If you're not getting the most out of your hearing aids, let our hearing aid technician at the Hometown Hearing Centre nearest you help with troubleshooting, maintenance and repair.
Simply submit the adjacent form and a member of our team will contact you to provide assistance scheduling an appointment for hearing aid repair or maintenance.
Don't want to wait? Call us today. Click here to find your nearest location.