Hearing Instrument Specialist
Marion was born and raised in the heart of mega manila in the Philippines. Moving to Canada was a big adjustment for her, but it yielded better opportunities and greener pastures as the years went by.
"I first resided in Brampton then eventually moved to Peterborough where I currently reside".
"At Hometown Hearing, You'll often see me fulfilling my clinical duties and catering to our clients with quality and compassionate service in two offices: Bancroft and Barry's Bay".
On her off time, you can find her in the Greater Toronto Area trying different restaurants, going to her parent's or friend's places, or just enjoying the hustle and bustle of city life which she's used to.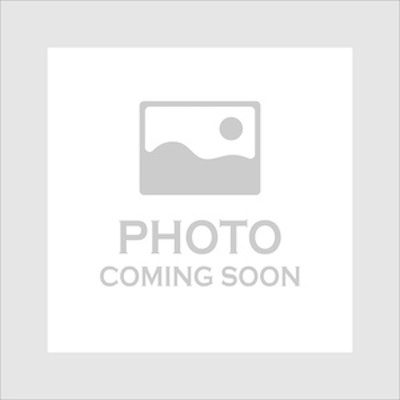 What's your favourite place to eat around here?
Mazaj Lounge in Mississauga or Milton, Ontairo
If you could have dinner with anyone, who would it be?
Camila Mendes
If you could go anywhere in the world, where would you go?
Europe, Japan, Dubai and the USA are my top four
Schedule a Free Hearing Test
Being able to hear children laughing, a conversation with your best friend, your favourite TV show, birds chirping, the sound of crickets on a warm summer evening or other sounds you love help make life worth living.
With a comprehensive hearing assessment conducted by one of our professionals, you can help ensure that you can hear as long as possible.
Contact the Southern Ontario Hometown Hearing Centre location nearest you in order to schedule a hearing assessment by using the adjacent form, and a member of our team will call you in order to provide assistance.
Don't want to wait? Call us today. Click here to find your nearest location.