Kristyn grew up in Hamilton, ON. Kristyn has a B.A. Hons in Cognitive Science of Language from McMaster University and a Post-Graduate Certificate in Communication Disorders Assisting from Durham College. Kristyn is working towards an Advanced Diploma for Hearing Instrument Specialist at George Brown College.
Needless to say, Kristyn is passionate about helping others hear and communicate better. Currently, Kristyn lives in Hamilton with her partner Alex with the exception that, any day now, Alex will agree to get a dog.
Outside of work, Kristen loves spending time with family and frequently travels to Halifax, Nova Scotia where most of her family currently lives. Kristyn also loves music, reading, and traveling.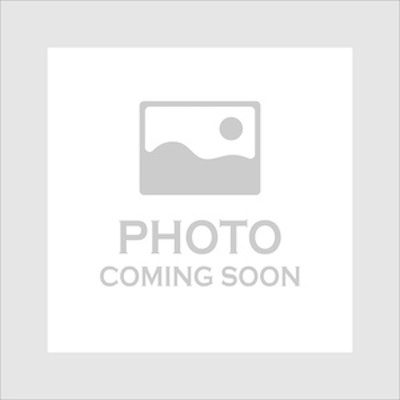 What's your favourite place to eat around here?
Brogden's Restaurant in Waterdown
If you could go anywhere in the world, where would you go?
Italy
When you were 5, what did you want to be?
I wanted to be a veterinarian
Schedule a Free Hearing Test
Being able to hear children laughing, a conversation with your best friend, your favourite TV show, birds chirping, the sound of crickets on a warm summer evening or other sounds you love help make life worth living.
With a comprehensive hearing assessment conducted by one of our professionals, you can help ensure that you can hear as long as possible.
Contact the Southern Ontario Hometown Hearing Centre location nearest you in order to schedule a hearing assessment by using the adjacent form, and a member of our team will call you in order to provide assistance.
Don't want to wait? Call us today. Click here to find your nearest location.