Hearing Instrument Specialist
Alyssa grew up in Brantford, Ontario. Alyssa joined the Hometown Hearing Team in April of 2022. As a Hearing Instrument Specialist, she strives to connect with her patients and assist them with their hearing difficulties. From fitting hearing aids to ear wax removals Alyssa has a warm smile and is ready to listen and welcome new and returning clients into the clinic. She takes pride in her work and enjoys the challenges of each new day.
Alyssa currently lives in Brantford with family as well as her cat and dog. Outside of work, she volunteers at the local animal shelter part-time socializing a variety of animals preparing them for their new homes. She is currently enrolled in American Sign Language lessons. Alyssa enjoys spending time with family and friends, reading, cooking, and spending time outdoors.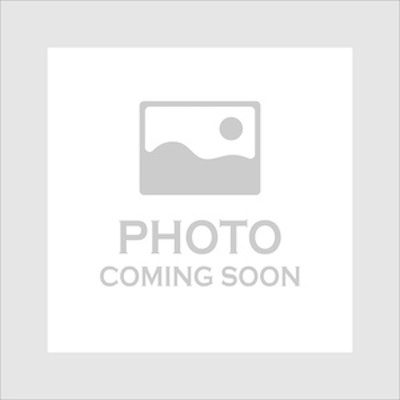 What's your favorite place to eat around here?
Stillwaters in Paris, Ontario
If you could have dinner with anyone, who would it be?
Chris Evans
If you could go anywhere in the world, where would you go?
Greece
Schedule a Free Hearing Test
Being able to hear children laughing, a conversation with your best friend, your favourite TV show, birds chirping, the sound of crickets on a warm summer evening or other sounds you love help make life worth living.
With a comprehensive hearing assessment conducted by one of our professionals, you can help ensure that you can hear as long as possible.
Contact the Southern Ontario Hometown Hearing Centre location nearest you in order to schedule a hearing assessment by using the adjacent form, and a member of our team will call you in order to provide assistance.
Don't want to wait? Call us today. Click here to find your nearest location.